Faithful Friend Animal Clinic Services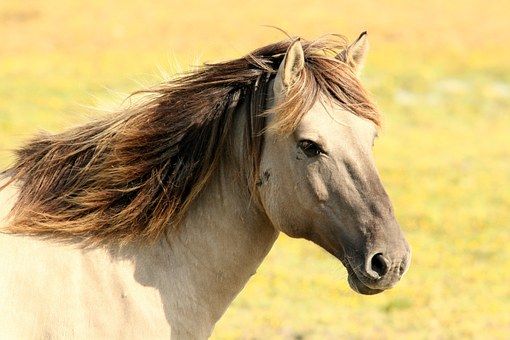 HOUSE/RANCH CALLS
Faithful Friends Animal Clinic is happy to offer house call appointments in order to ensure your pet is as relaxed as possible. Many procedures can be done in the comfort of your home. Please call to discuss whether or not a house call is right for you and your faithful friend. We also provide
outcall services to equine patients, ranging from vaccinations to dental work and including alternative therapies, such as laser and acupuncture.
PAIN MANAGEMENT/HOSPICE
We are available to provide pain management and hospice care in-home as needed. We utilize prescription medications and alternative options to
help your pet feel their best. We also offer in-home euthanasia when the time comes.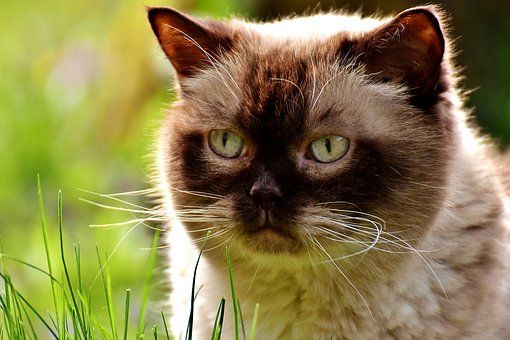 WELLNESS EXAMS/PREVENTATIVE CARE
Wellness exams are essential to ensuring your pet's health. An annual wellness exam allows us to check your pet over from head to toe, hopefully
catching any signs of illness so we may begin treatment sooner!
SURGERIES
Faithful Friends Animal Clinic offers a wide range of surgeries from routine operations such as spays, neuters and mass removals to more
challenging procedures, such as abdominal exploratory with biopsies, fracture stabilization, and repair of the anterior cruciate ligament. Every pet under anesthesia has vitals monitored constantly throughout all surgical procedures. Although lack of complications cannot be guaranteed, every precaution is taken to minimize any risk of anesthesia. We also provide limited equine surgeries that can be performed on the ranch, such as laceration repairs.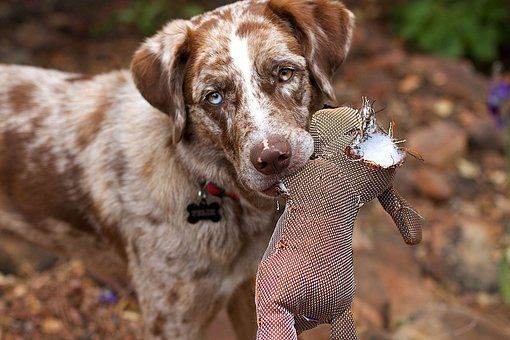 EMERGENCY CARE
After hours small animal emergencies are referred to the fully staffed and capable PETS (Pet Emergency Trauma Services), located on Reeves Road W, next to the Blue Basket gas station on N. 19th and Springhill at 406-587-3996. Equine emergencies are referred to Montana Equine in Three Forks at 406-285-0123.
VACCINATIONS
Vaccinations are important to preventing many diseases in our pets. We are available to discuss your pet's individual risk and developing a vaccination protocol that is right for them.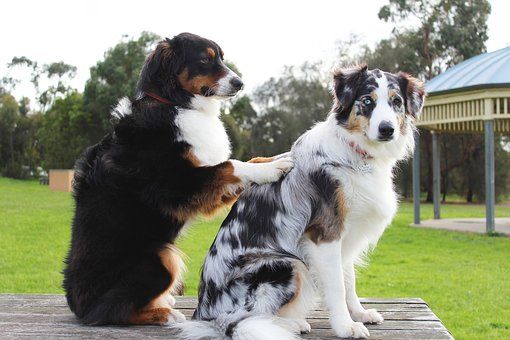 ALTERNATIVE OPTIONS
In addition to traditional "Western" medicine, we also offer acupuncture, laser therapy, medical massage, essential oil consultations and herbal options. We feel that a holistic approach to medicine is a valuable tool to help ensure your pet's health! We are also working to expand our services – chiropractic, rehabilitation, stem cell therapy and other options coming soon!
MICROCHIPPING
Microchipping is an excellent way to prove ownership and allow your lost pet to be found! Many local shelters and veterinary hospitals can scan lost pets to find their owners. We can provide this service at any time.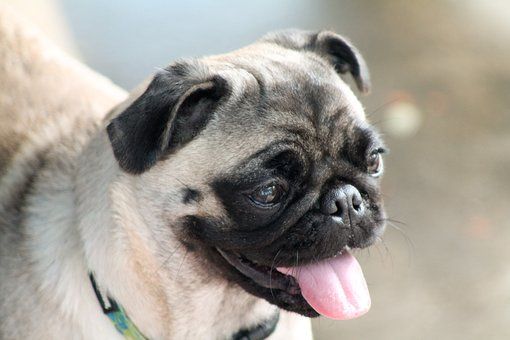 PRESCRIPTIONS
We stock several prescription medications and diets for your pet. We will soon, however, have an online pharmacy where you can request medications and they are delivered right to your door! We also provide written prescriptions for you to fill at the pharmacy of your choice.
DENTAL CARE
Dental care is an extremely important area of your pet's health. Dental disease means more than just bad breath – it can also mean kidney and heart disease. We are available to demonstrate proper brushing technique and provide dental exams at any time. We can perform a dental prophylaxis procedure to promote your pet's dental health and can also perform more complicated procedures as necessary, such as tooth extractions and bonding enamel. Our dental prophylaxis includes a thorough oral exam, tooth cleaning and polishing, and full mouth dental radiographs. When needed, oral surgery will be performed to remove painful and infected teeth. Pets with routine dental care typically live longer, healthier lives.
For equine dental care, we are available to float teeth at your home. A full oral assessment is provided to identify any other issues that may affect your horse's performance.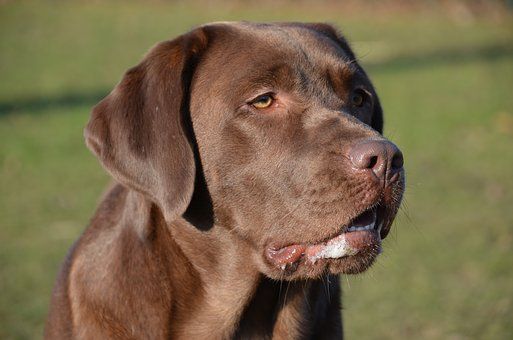 RADIOLOGY AND LAB WORK
Radiology (x-rays) are utilized to assess injuries. We have digital radiography and ultrasound available at our practice to diagnose, and therefore treat, many types of injuries and illnesses. We also have a full in-house lab to run routine bloodwork. Having this capability in-house allows faster diagnosis and treatment, allowing your pet to return to normal as quickly as possible.
REFERRAL SERVICES
Sometimes, a specialist is needed to provide for advanced care for more challenging cases. We work closely with specialists, both in the area and nationally, to provide for the best care for your Faithful Friend! We are happy to offer referral to a specialist as needed and are working to bring more specialists to our area to minimize trips out of state when possible.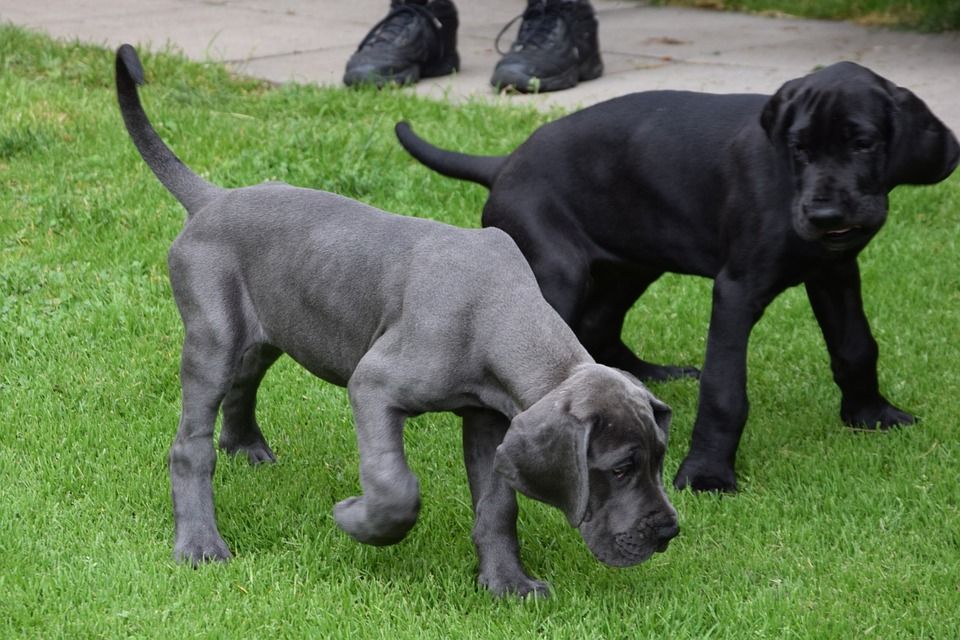 PennHIP CERTIFICATION
The PennHIP method has strong scientific foundation as the most effective hip screening tool available for dogs. PennHIP testing is accurate in puppies as young as 16 weeks of age. It gives an estimate of the risk for painful osteoarthritis (OA) of canine hip dysplasia (CHD) later in life. With this information, preventive and palliative strategies can be recommended by the PennHIP-trained veterinarian. All dogs can benefit from PennHIP testing. For pet dogs found to be at risk, early intervention can help prevent or lessen the severity of CHD. For working/service dogs, identifying a dog with healthy hips can extend the working life of the dog. For breeding dogs, early detection of at-risk hips can allow the breeder to make early, informed decisions as to which dogs to keep in breeding programs. Faithful Friends is proud to offer this valuable service by our multiple PennHIP certified veterinarians!
HAVE A QUESTION OR NEED TO SCHEDULE AN APPOINTMENT?
Sign up the form below