We Are Your Faithful Friends!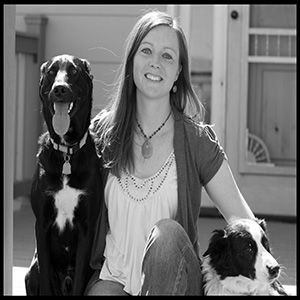 DR. AMY KAFER
Amy grew up in Iowa, where she attended Iowa State University for both her undergraduate and veterinary degrees. As a youngster, she was busy on the family farm, raising horses, cattle and all kinds of small animals. After graduation, Amy began an equine veterinary internship near Three Forks. Loving the area, she decided to stay in the Gallatin valley. She has extensive experience in both equine and small animal practice. Amy has finished her veterinary acupuncture certification and is really excited to use this complimentary modality to treat her patients. When not working, Amy can be found playing with her horses, hiking, fishing and baking. She especially loves to be outdoors with her camera, family and friends. She is very excited to offer services to the pets of the Gallatin valley!
DR. LAURIE ANN LEGRAND
Dr. Laurie Ann LeGrand grew up in North Carolina. She attended North Carolina State University where she received an undergraduate degree in Animal Science, and a Doctorate of Veterinary Medicine. She attributes her desire to explore veterinary medicine as a career, to farm life, 4-H, and nurturing veterinary mentors from the time she started working in a veterinary clinic at the age of 16. After graduating from veterinary school, and working in the food animal department briefly, she joined a mixed animal practice in rural North Carolina where she worked for 5 years. She moved to Bozeman 10 years ago, and has been practicing companion animal medicine in the area since then. She appreciates the dedication Montanans have toward their pets, and their drive to keep them healthy, on the trails and back at work. She is seen often around the Valley hiking with her ​​​​​​​four year old Mastiff and her two year old friend from Heart of the Valley.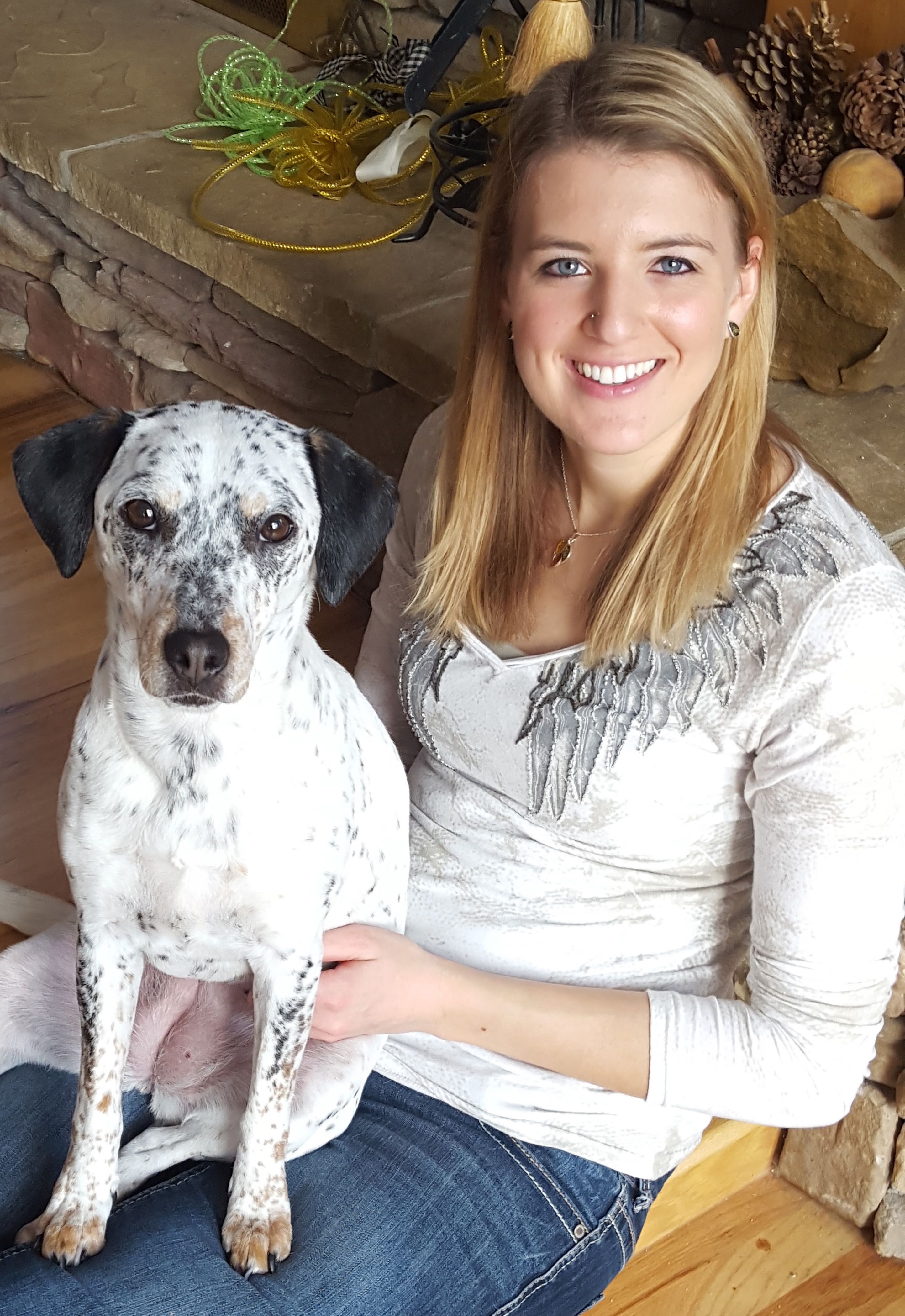 DR. HANNAH BIGELOW
Dr. Hannah Bigelow is a native Montanan. Despite being born and raised in Griz country, she is a diehard Bobcat! She completed her Bachelors of Science in biotechnology at Montana State University. Hannah then traded the mountains of Montana for the rolling hills of the Palouse where she completed her veterinary degree at Washington State University. After finishing vet school, Hannah returned home to Montana and joined the Faithful Friends family. She has a passion for surgery and preventative medicine. When not working, Hannah can be found exploring the Gallatin valley with her three dogs, Jezebel, Fern, and Niño. She also enjoys skiing, fly fishing, fly tying, and baking.
KATIE ELZINGA
Katie joined Faithful Friends in December of 2012 as a veterinary technician where she assists with all surgical and medical procedures as well as client relations. She grew up in Vermont and moved to Salmon, Idaho. After high school, she attended ISU and graduated with a bachelor's of science in zoology. She worked two years for the Bureau of Land Management then pursued her dream of caring for animals. Her first job was working as a vet assistant in Pocatello, ID, then moved to Billings, MT to further her experience. She is now finishing up her degree to become a certified vet tech through Penn Foster College. Katie has a cat named "Legolas" and a 10 year old Aussie mix named Abby whom she spends many outdoor activities with including hiking/backpacking, biking, skiing running and bird watching.
HAVE A QUESTION OR NEED TO SCHEDULE AN APPOINTMENT?
Sign up the form below